Read Time:
3 Minute, 41 Second
Conducted by two private companies beyond the scope of universities, hospitals, or government agencies, the world's first trial of pure cannabinol (CBN) revealed a wealth of information on the benefits and limitations of this cannabis-derived sleep aid.
Testing CBN versus both melatonin and a placebo, the study revealed that not only does CBN work better than melatonin for reducing sleep disturbances, but that CBN is dose-dependent along a U-shaped curve.
The findings are vital to the understanding of how to use CBN, just one of many cannabinoids believed to have therapeutic effects.
Over 1,000 participants from across the US formed the study group. They received doses of melatonin, placebo, or a CBN product called TruCBN.
The trial was carried out by a for-profit clinical research company called Radicle Science which uses crowdsourcing and machine learning to carry out placebo-controlled trials that bypass some of the worst aspects of scientific research. More on that later.
With 50 milligrams of TruCBN, participants experienced significant sleep improvements, many of which were described as "critical". The melatonin group also reported substantive sleep improvements, but not to the level of the CBN group.
Only marginal improvements were seen in people taking either 25 or 100 milligrams, hence the U-shaped curve.
Radicle Science's co-founder and CEO, Jeff Chen, MD/MBA, lauded the discovery, especially of the dose-response curve. Dr. Chen has spoken to WaL before, when his Radicle Science carried out the world's largest real-life evidence study on the effects of commercial CBD products, about the artificial nature of most medical research that is nevertheless considered the "gold standard."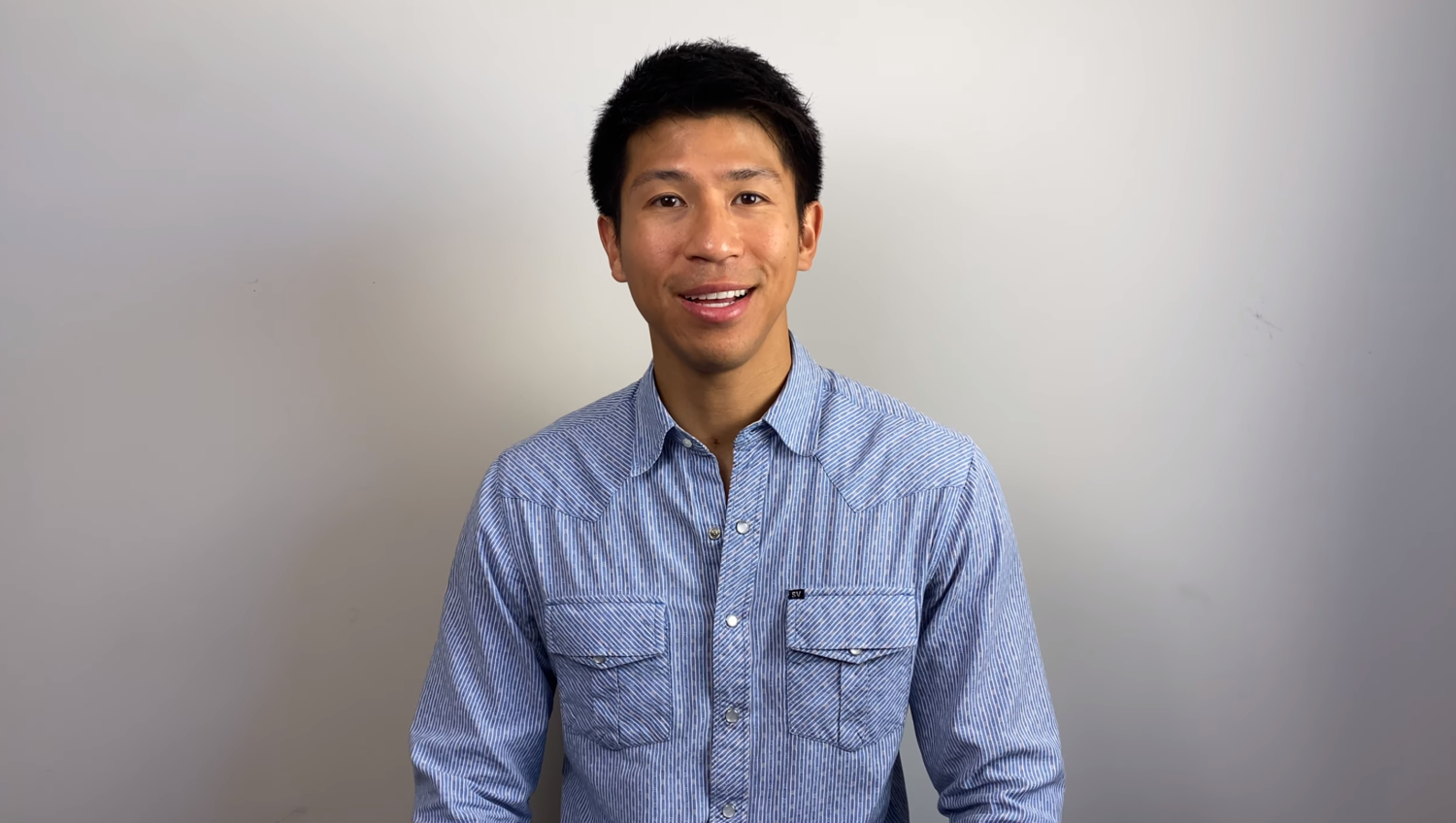 Bringing back the gold standard
"If you're a pharma company, and you're doing your pivotal trials, that's an expensive process—tens sometimes hundreds of millions of dollars and 3-5 years; that's one shot-able," Dr. Chen told WaL back in 2021. "You need to make damn sure that the people in your study are going to have the best odds of having effectiveness with your drug, and the least amount of odds of having a bad side effect".
If, Chen explains, the trial is one of the one-shot opportunities, and the drug in question is one for insomnia, the exclusion criteria might be as high as 1,000 to 1. People with low income, who drink coffee, who have depression or chronic pain, or maybe who haven't had success with Ambien, a common insomnia drug, all would be excluded to better the odds of the trial's success despite the fact that they are the people who would need a sleep aid the most.
"Study groups are really artificial," says Chen. "They're selecting an artificial population that doesn't look like anybody in America. You conduct the study in a very artificial setting; hospitals, doctors, you very strictly dose people, you dose them to a very regimented schedule".
"At the end maybe you see a benefit, but this data doesn't actually represent how the drug will work in the real world. In the real world, people look very different than those in the clinical trial, doctors' behavior in prescribing the drug can look very different, and consumers using the drug have a very different relationship to it—they might skip doses, they might double up on doses," he said.
FloraWorks, the company that produces TruCBN, claims that 60% of Americans report having disrupted sleep. Dr. Matthew Walker, the famous sleep-science communicator and author of Why We Sleep, claimed on the Joe Rogan Experience Podcast that it took just a few weeks for the sleep aid drug Ambien to make as much money from sales in America as the Star Wars franchise made in 40 years of movies and licensed products.
Dr. Susan Hewlings, PhD, RD, vice president of research affairs at Radicle Science, highlighted the importance of the study's discovery by noting the recent FDA scrutiny towards melatonin dosage, which does come with side effects as it is a signaling hormone for many biological processes, not just sleep.
Cannabinol is just one of several active compounds from the Cannabis sativa plant, alongside cannabidiol (CBD), and cannabigerol (CBG) that are being studied for medicinal qualities. WaL
PICTURED ABOVE: Slumber Sleep Aid, a CBN sleep aid. PC: Unsplash